Listed Below Are Some Of My Favorite Links To The Latest Info On Michael Bolton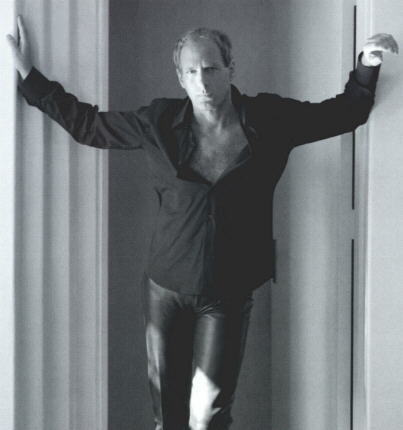 Search Engines
AltaVista You know us as the Internet's original search engine.

Yahoo! With over half a million sites divided into more than 25,000 categories, Yahoo! is both browseable and searchable.

Favorite Sites
Michael's Place All The Latest News And Updates, For All Fans Of 'The Voice'
Michael Bolton Charities The Official Site of Michael's Foundation
Jan's Michael Bolton Concert Photo Page Lots Of Pictures Submitted By Fans Of Michael
Ebay A Great Place To Find Michael Treasures!
Official Michael Bolton Fan Club
Michael Bolton Song Lyrics A Complete Resource For Michael's Lyrics
Michael Bolton at Jive Records Info on Michael's NEW ALBUM due out April of 2002!